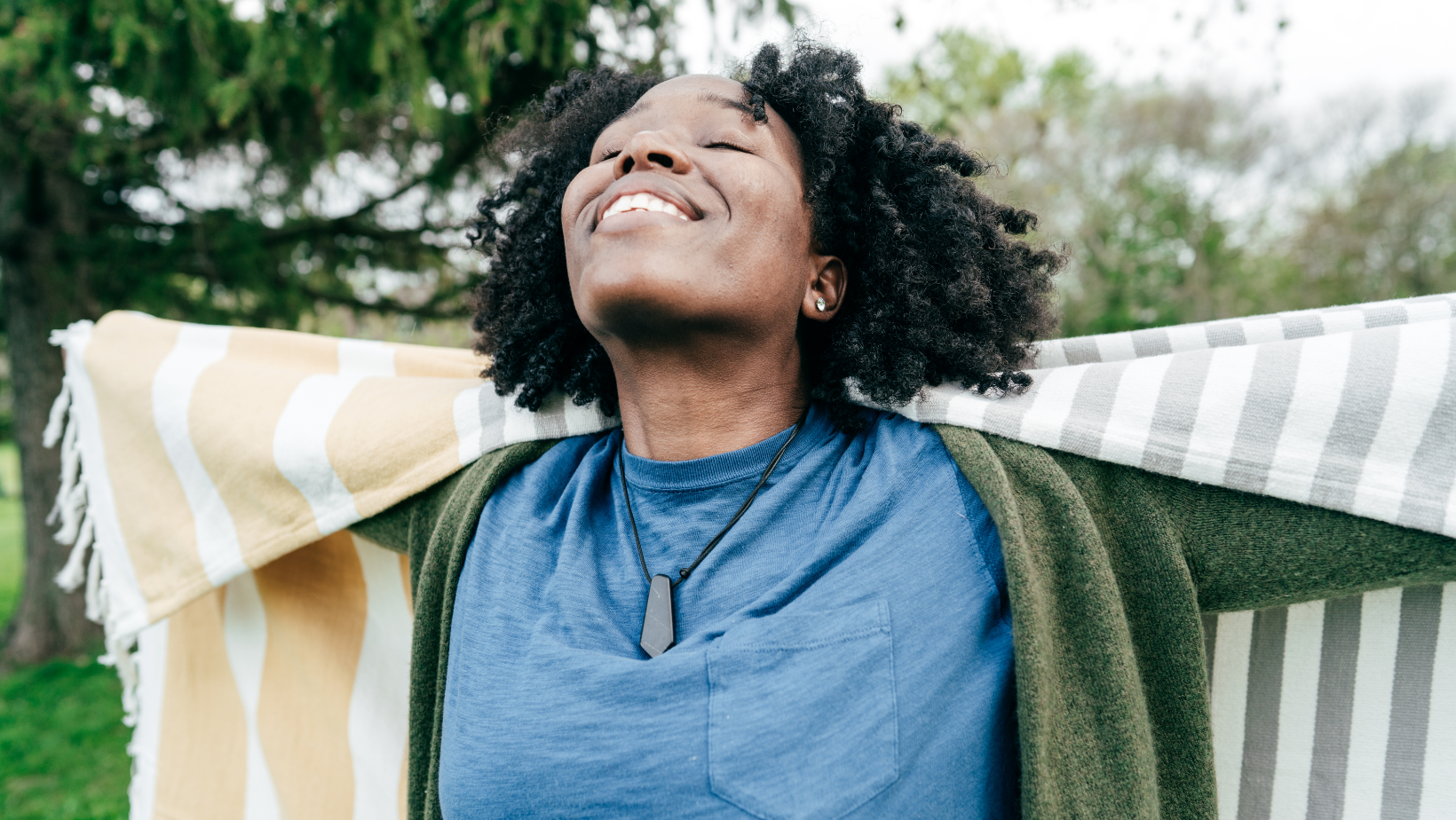 1:1 CBT tailored therapy sessions 50 min- £90
One Off Sessions – 50 min – £85
Longer Sessions – 90 min – Starts from £100
Brief 15 min conversation which is free consultation before booking.
Schedule your first session, I recommend a commitment of 8 sessions.
Sessions are weekly or bi-weekly. Times are flexible to fit around your schedule and mine.
Pricing for Corporate Packages
Please contact me for the Corporate Packages
*Please be advised that before therapy can commence all forms must be completed.
*My passion is to make therapy accessible to all who need it. This being said my price list is set. A conversation can be had with anyone who wishes to engage in therapy, we can work with a sliding scale. Email to discuss.