Hello everyone my name is Debbie Eyarhono
I am an experienced cognitive behavioural therapist (CBT) in London. I am fully accredited by the BABCP and I started my journey as a mental health nurse. I am fortunate to still have the pleasure of working in nursing from time to time.
My passion is to make therapy more accessible to all people. Having worked with a diverse range of people from all walks of life. I am passionate about my career in CBT.
Technology plays a massive with our daily routine, as we are able to reach more people at times that suit them. My approach is to support people using evidence-based research and client focused holistic therapy. The use of the therapeutic alliance in building trust is key to this.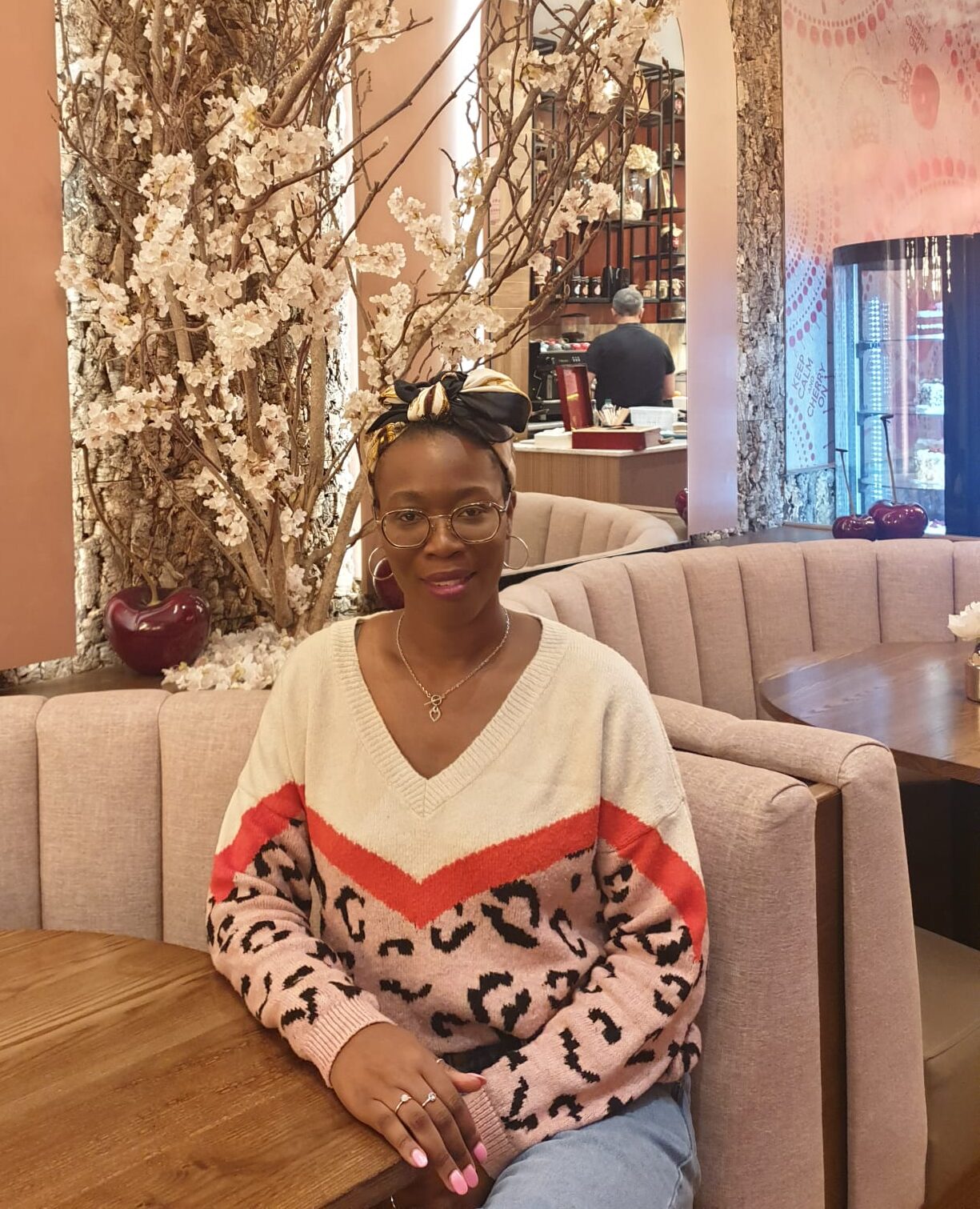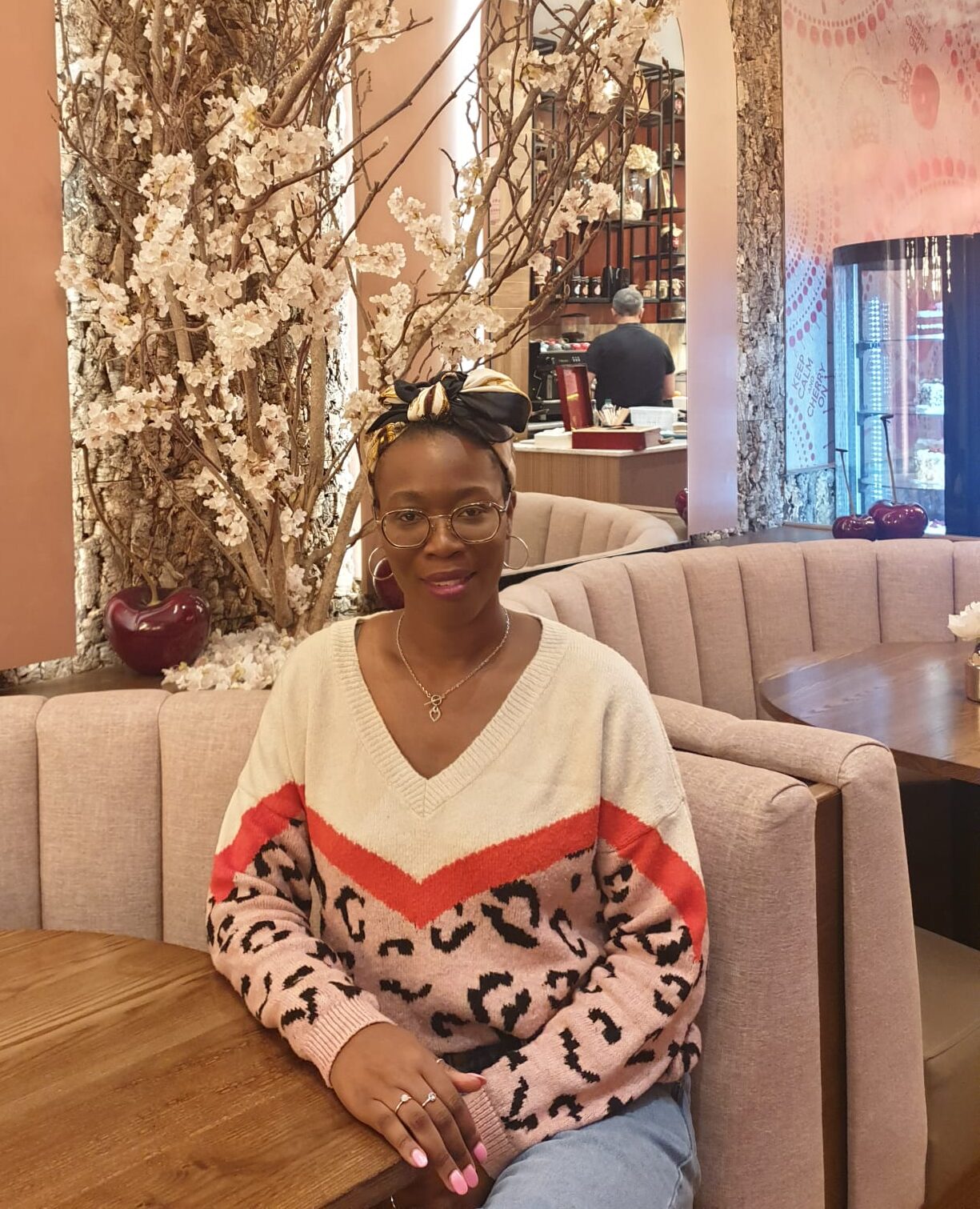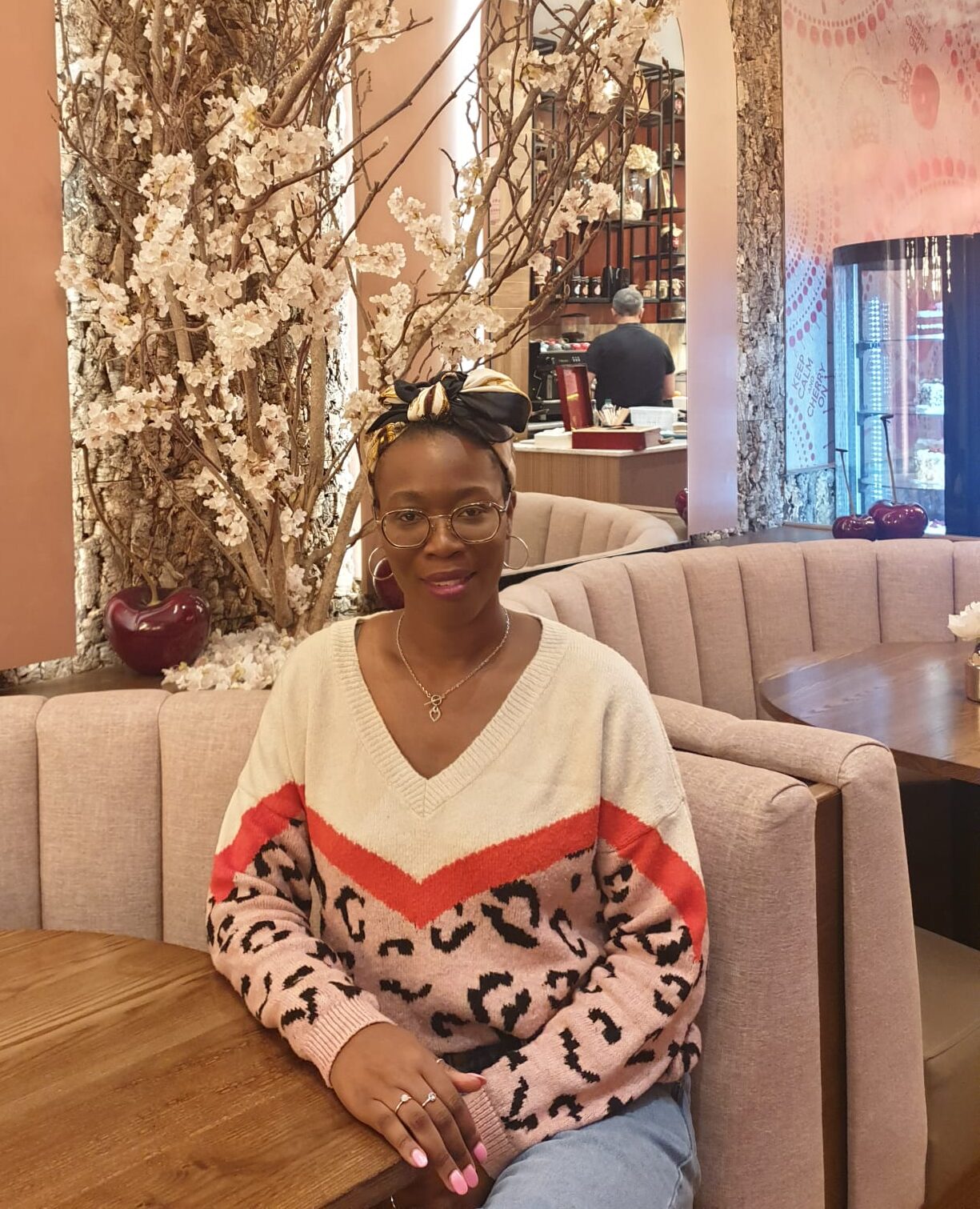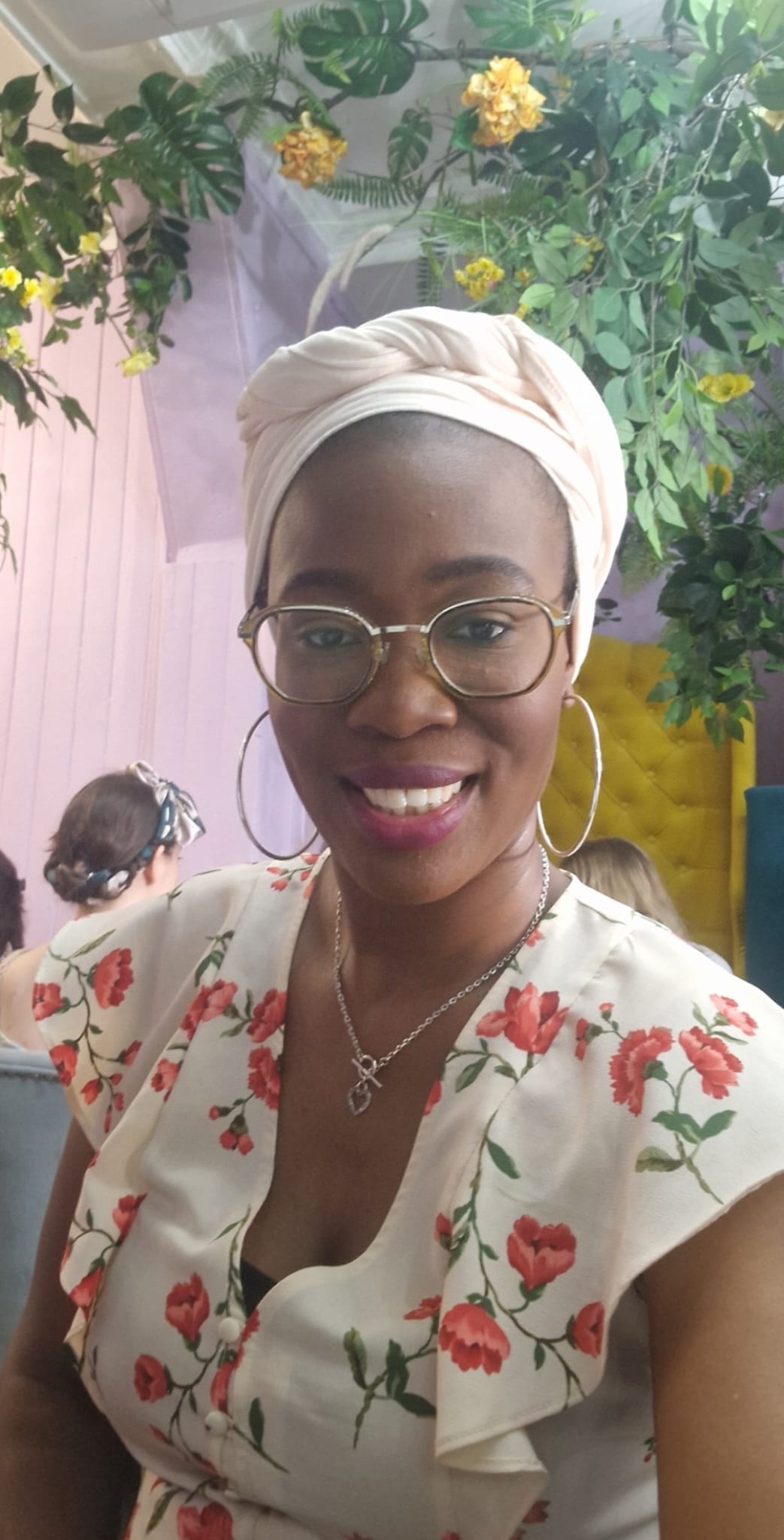 Most people will experience some sort of mental health difficulty in their lifetime. I am an experienced therapist and dedicated to help destigmatise this and support people on the journey to recovery to a fulfilled life.
My aim is to provide a safe space to facilitate recovery and provide the techniques to be able to face whatever is ahead.
I am a CBT therapist which means I use evidence-based research and NICE guidelines with my clients. I look at how thoughts, emotions, behaviours and physical responses are linked. Also delving into beliefs as well as negative thought patterns to find ways to break and rebuild your views for a better outcome.
I currently offer sessions via zoom. Face to face sessions to become available soon.
I look forward to hearing from you.